The Fox Creek Chamber of Commerce is hosting the candidate forum and you are invited to participate.
This event features an opportunity for the mayoral and councillor candidates to present their platforms and for residents to pose their questions.

*Update: October 3, 2017
The school board trustee candidates will also be included in the October 11 forum.
They will present from 6:30 – 7:00 p.m.
Mayoral Candidates:
Robin Gervais
Tom Gislason
Jim Hailes
Stacy Hanlon
Roy Herold
---
Councillor Candidates:
Diane Ahn
Oksana Atwood
Meesha McMullen Bainton
Brenda Burridge
Wendy Chaychuk-Rieger
Sheila Anne Gilmour
Tammy Ann Sikkes
Shawn Watson
---
School Trustee Candidates:
Jim Hailes
Lara Stadnyk
Ethan Thesen
---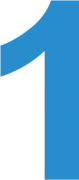 Attend
Wednesday
October 11, 2017
*6:30p.m.- 9p.m.
Community Hall
Public / Free event open to all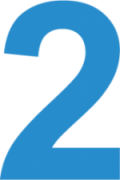 Ask
The forum will include a question and answer segment.
If you prefer, provide your questions by email and the moderator will ask them on your behalf.
Please include your name and phone number
Chamber of Commerce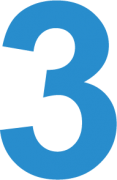 Vote
The Municipal Election:
Monday, October 16, 2017
10 a.m. – 8 p.m.
Advance vote:
*October 12, 2017
4 p.m. – 8 p.m.
---
Presented and hosted by