Become A Firefighter.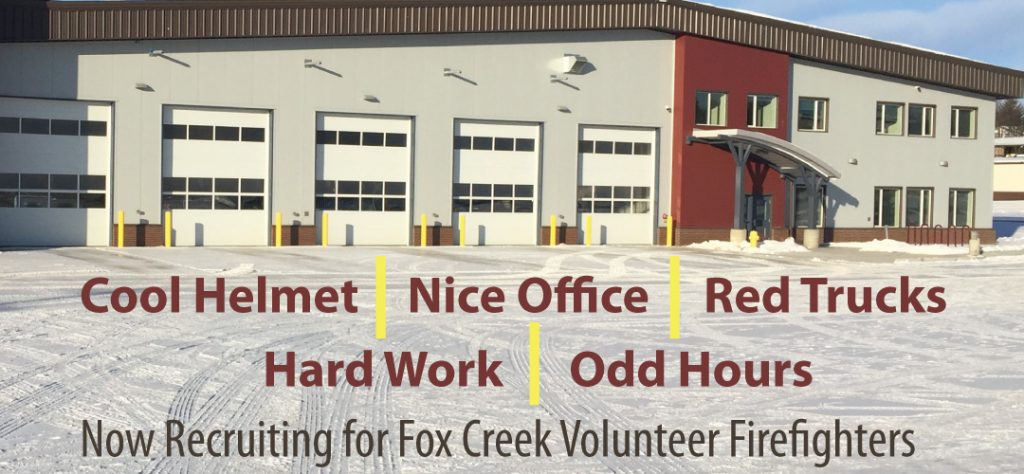 The Town of Fox Creek Fire Department is currently looking for Firefighters to join our team. Our community may be small, but we have a big heart and our Fire Department is no different. We are looking for members passionate about serving the community and learning new skills.
Our Firefighters are tasked with promoting safety and responding quickly and efficiently to situations that may endanger citizens or property. Firefighters are on-call to respond to emergencies including but not limited to structure fires, motor vehicle accidents and vehicle extrication, fire alarm response, medical co-response, dangerous goods incidents, and water rescues.
Not excited yet? Sometimes we even save cats from trees.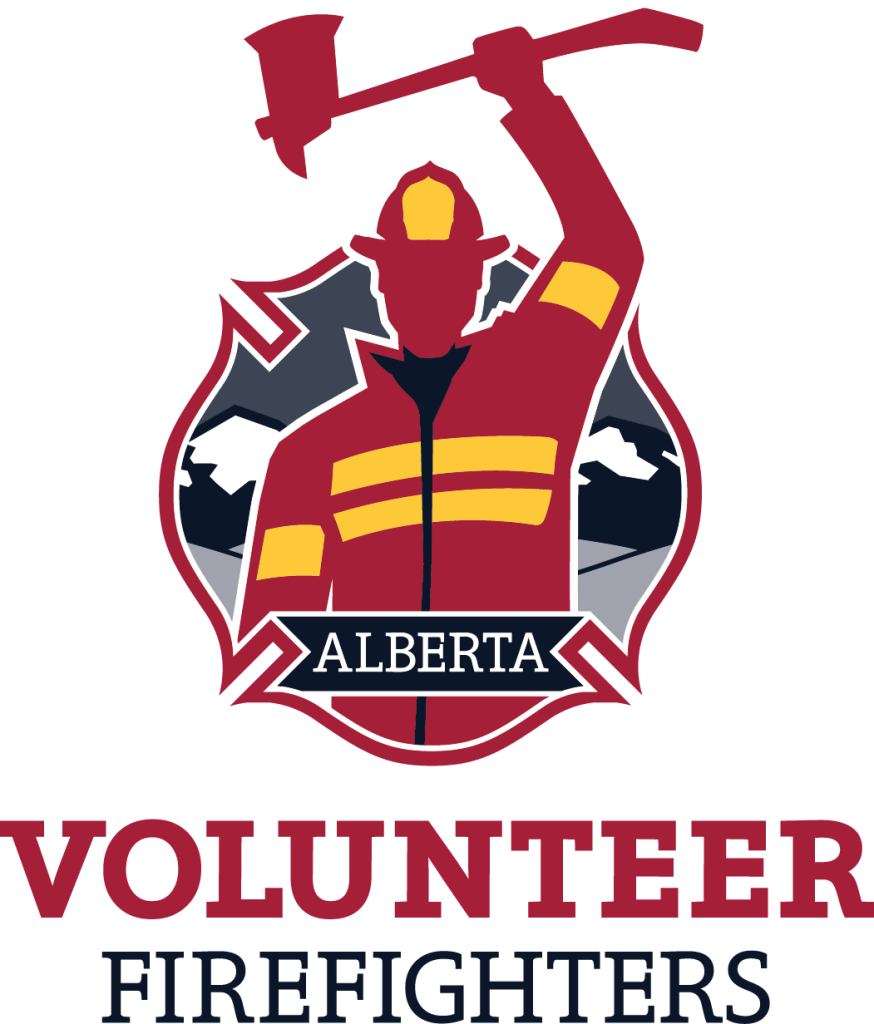 Deadline for Applications: MARCH 15, 2022
Please submit your application form, resume and cover letter by quoting the competition number in the subject line to;
Email:
employment@foxcreek.ca
Mail or in-person:
Town of Fox Creek
102 Kaybob Drive
PO Box 149
Fox Creek, Alberta, T0H 1P0