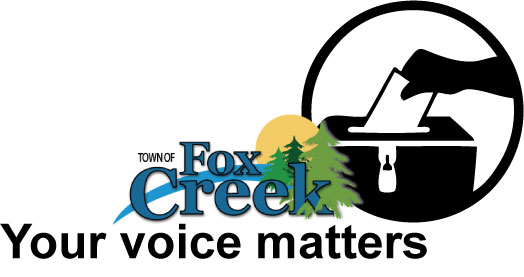 As you may be aware, it is the intent of the Government of Alberta to review the Local Authorities Election Act (LAEA) following each municipal general election, with the most recent elections held in October 2017.
The Honourable Shaye Anderson, Minister of Municipal Affairs, is pleased to announce the beginning of consultations with Albertans and key stakeholders regarding the LAEA.
Whether you have been instrumental in planning a local election, contributed to a candidate, voted in local elections, advertised on behalf of a candidate, or ran for your local municipality, the LAEA has affected you. All Albertans are being asked for their feedback on a variety of topics regarding local elections, and we want to hear from you as we consider making changes to this important piece of legislation.
I am pleased to provide you with the links to the stakeholder discussion guide and public survey. If you are receiving this as a president or executive director of a municipal association in Alberta, please share this announcement with your members. We also encourage associations and municipalities to share the links provided on your website to encourage public input.
Discussion Guide http://www.municipalaffairs.alberta.ca/mc_elections
Public Survey: https://www.alberta.ca/local-authority-elections-act-engagement.aspx
We appreciate you taking the time to provide your input, and we look forward to hearing from you.
Sincerely,
Brad Pickering
Deputy Minister of Municipal Affairs