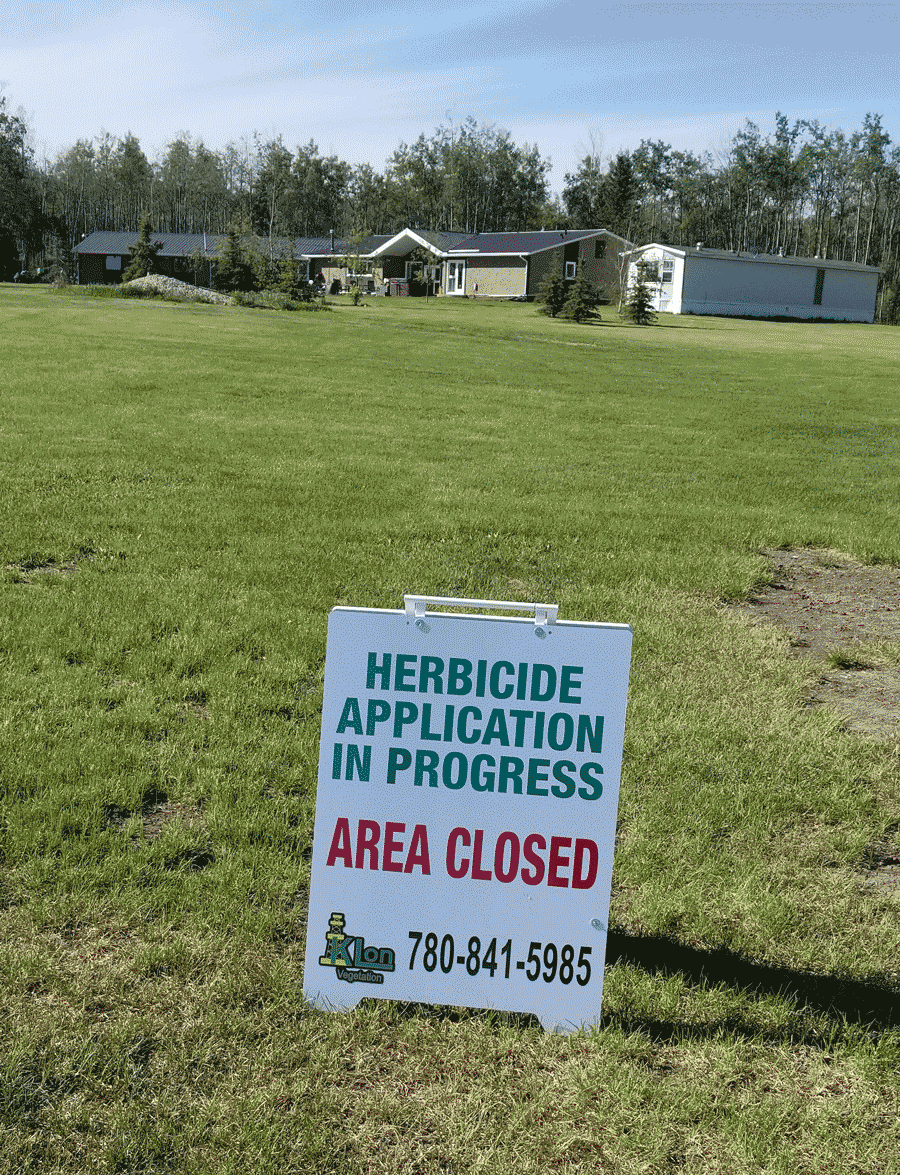 Beginning Monday, June 4, 2018, the Town of Fox Creek will be spraying some public areas for weed control. The application professionals will ensure the safety of our residents, their pets, and acceptable plant life.
Although the chemicals used do not pose a high health risk, shortly after application, the Town is asking everyone to stay off treated areas for at least 4 hours.
Please follow the instructions on the posted signage. Thank you for your cooperation.
The following areas will receive treatment:
Town Office
Visitor Information Centre
Marnevic Park
Splash Park
Kaybob Boulevard
Airport
5 Street Playground