FCSS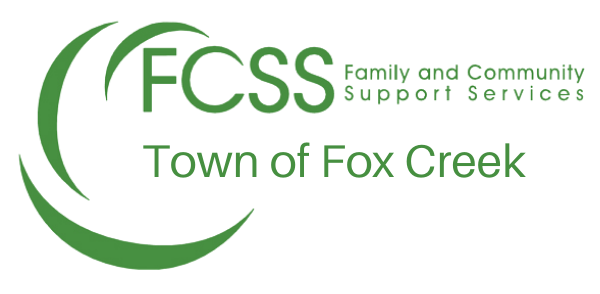 Family and Community Support Services (FCSS) is a starting point for community members who are looking for information, help or support.
FCSS strives to provide locally driven, preventative social supports to enhance the well-being of individuals, families, and communities.
We offer:
Services to promote, encourage, and support volunteers
Information and referral services
Programs to promote social development of youth and their families
Programs to enrich and strengthen family life
Programs and supports to enhance the quality of life of seniors
In-kind support to community groups
Brianne Staples
crcsupport@foxcreekcrc.ca
Youth
Skills Workshops, Drop-in-Days, Learn Leadership Skills, Special Events, Work Experience, Youth Office and Meeting Space.
Programs available for Junior and Senior High School Teens
For more information, contact Brianne Staples at 780.622.3758 or email her at crcsupport@foxcreekcrc.ca