Chevron Aquatic Centre
Our leisure pool features a Zero-water depth entry and features a Lazy River! We have a 25 metre, five lane lap pool, and also have a great Whirlpool, Steam Room and Sauna.
Chevron Aquatic Centre Programs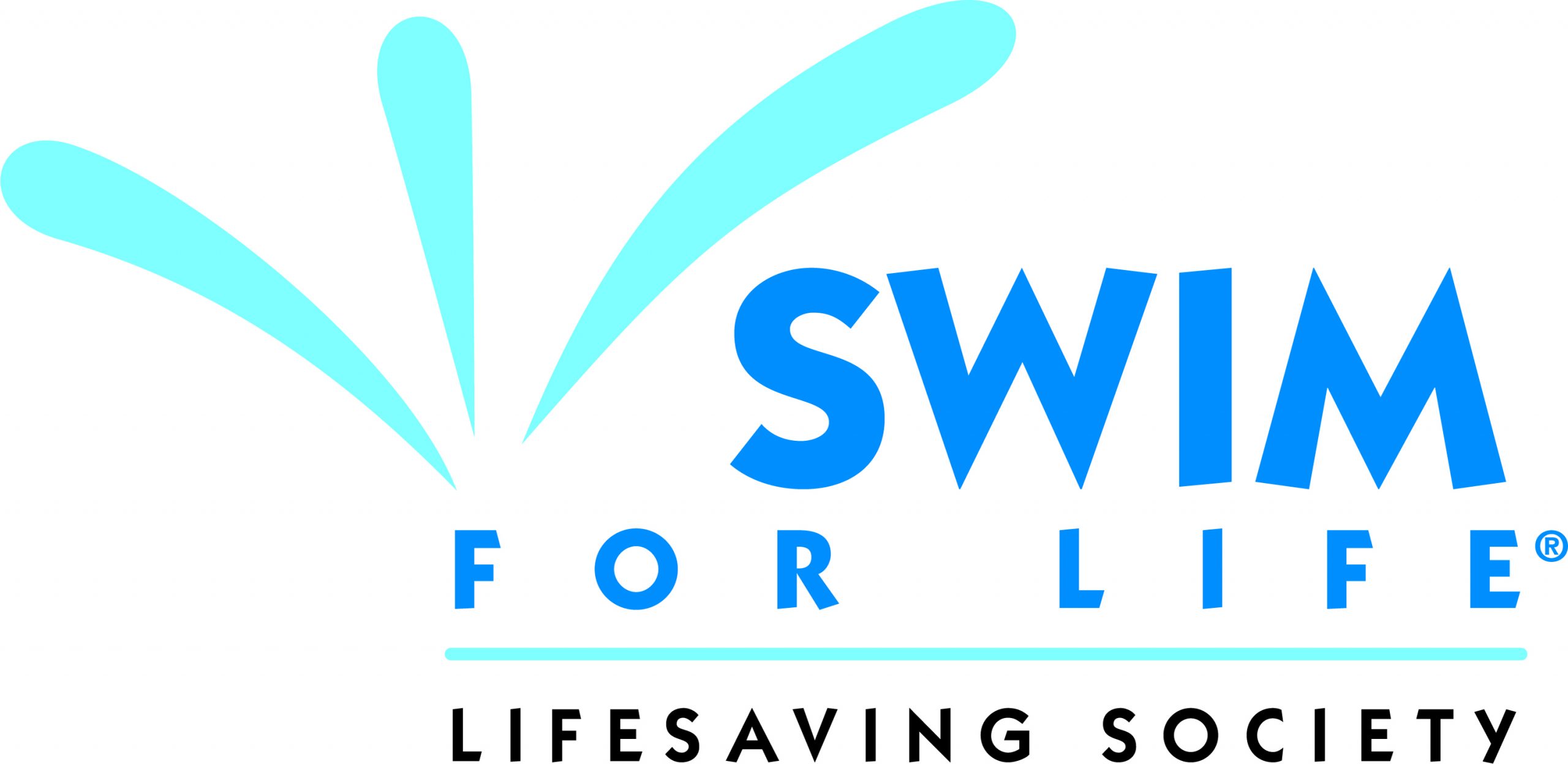 Swim for Life® is a comprehensive swim instruction program that focuses on the acquisition and development of fundamental swim strokes and skills for learners of all ages and abilities. Swim for Life® is accessible, flexible, success-oriented and fun. Instructors ensure swimmers get lots of in-water practice in every lesson. Swim for Life® flows seamlessly into the Canadian Swim Patrol program and then into the Society's lifesaving training awards.
Preschool Program
The Preschool Program works to ensure children become comfortable in the water and have fun developing a foundation of water skills.
This program requires parents or caregivers to be in the water, within arm's reach of the child at all times in Preschool levels 1 & 2. Preschool levels 3, 4 and 5 do not require a parent in the water however, parents are still welcome to accompany their child if they wish.
Recommended ages: 3-5 years old
To see the skills taught in the Preschool Program view the At-A-Glance Preschool Program Chart.
Swimmer Program
The Swimmer Program uses in-water practice for swimmers of any ability to develop swimming strokes and skills.
Children can enter Swimmer program once 6 years of age. There are six levels in the Swimmer program, beginning with Swimmer 1
Recommended ages: 6-12 years old
To see the skills taught in the Swimmer Program view the At-A-Glance Swimmer Program Chart.
Next Steps: Canadian Swim Patrol (Rookie, Ranger, Star), Junior Lifeguard Club, or Bronze Star/Medallion.
Have you taken lessons in other communities? Check out this Conversion Chart to find out what level you should register in.
Unsure what level to register in? Give the Fox Creek Greenview Multiplex a call at (780) 622-2511 and we will be happy to schedule a time to complete a complimentary screening to ensure appropriate placement in a swimming program.
Interested in Private Swimming Lessons?
We are always available to schedule private swimming lessons that are catered to your needs, a child's needs, or a private group lesson.
Lessons are $30 per half hour and increase at a rate of $10 per additional person in the lesson.
For children, we ask that they are within 1 level of each other for optimal success.
AQUA FITNESS PROGRAMS