A Citizen focused vibrant sustainable community, embracing diversified partnerships and building upon small town family values.
The Municipality of Fox Creek is vibrant and bustling. Known mainly for its bountiful wilderness, Fox Creek showcases the very best of the surrounding forests, lakes and wildlife, making it the perfect location for enjoying the outdoors. Fox Creek combines a serene wilderness experience, with small-town hospitality and first-class amenities.
There are many attractions and activities, both indoor and outdoor, to keep you busy,  and the community offers all of the businesses and services you would hope to find!
MOVING TO FOX CREEK?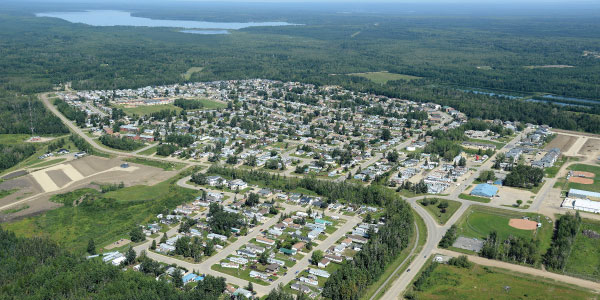 Fox Creek is a great place to call home. We have it all … exciting job opportunities, good neighbourhoods, excellent education and health care facilities and plenty to do in your leisure time.
PLANNING A BUSINESS VENTURE?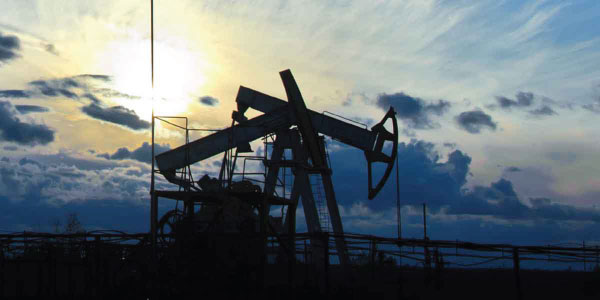 Fox Creek – the place to do business in Northern Alberta. We offer a pro-business climate, untapped resources with superior economic opportunities in the busiest little Town in Alberta.