Join us for a full day of fun at the Fox Creek Greenview Multiplex! There will be FREE access to the Chevron Aquatic Centre Pools and Fitness Centre. FREE BBQ and refreshments, and surprise roving entertainers! In the evening we will have a family-friendly comedy show. Tickets for the evening entertainment are limited but free of charge!
---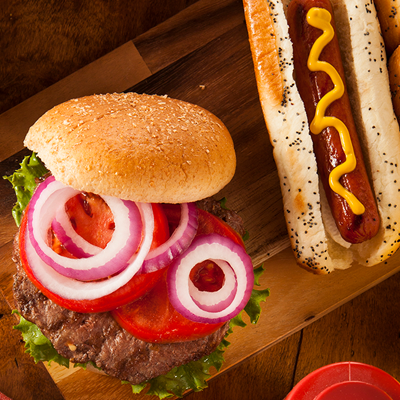 FREE BBQ, Snacks, and Refreshments for all.
---
Surprise Roving Entertainment throughout the building.
---
FREE Swimming and access to the Fitness Centre.
---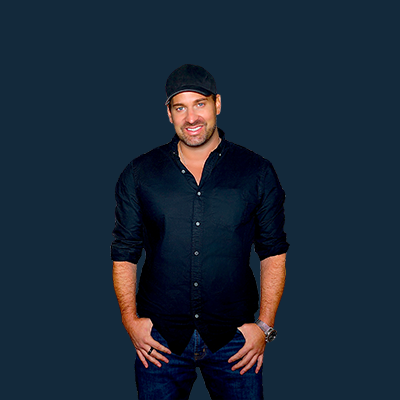 FREE Evening Magic/Comedy Show. Ticket quantities limited!
---
What's Happening?
11:00 am – Facility Opening Remarks and Balloon Release
11:00 am – 3:00 pm – FREE BBQ, Snacks, and Refreshments
11:00 am – 4:30 pm – Roving Entertainers throughout the building
11:00 am – 5:00 pm – FREE access to Chevron Aquatic Centre Pools and Fitness Centre
Evening Show – 8:00 pm
---
Sean Watson
"When High-Energy Clean Comedy Meets Magic"
Doors open at 7:30 pm
FREE Tickets will be available at the Town Office during business hours.
Cannot be reserved | Limited tickets available
Call 780-622-3896 for more information