The Town of Fox Creek will be accepting applications for Seasonal Camping for Iosegun Lake and Smoke Lake Campgrounds
Tuesday, April 30, 2019
During business hours
Registration to take place at the Town of Fox Creek Administration Office
102 Kaybob Drive, Fox Creek, AB.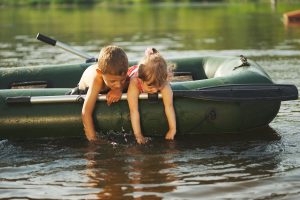 Applications must be accompanied by the applicable fee
Residents – $1000.00.
Non-Residents – $1500.00, as well as a copy of your camping unit registration including license plate number. Residents must show proof of residency to get the reduced rate.
Applications will be accepted on a first come first served basis.
For more information please call the Town Administration Office 780-622-3896 or email cindy@foxcreek.ca.