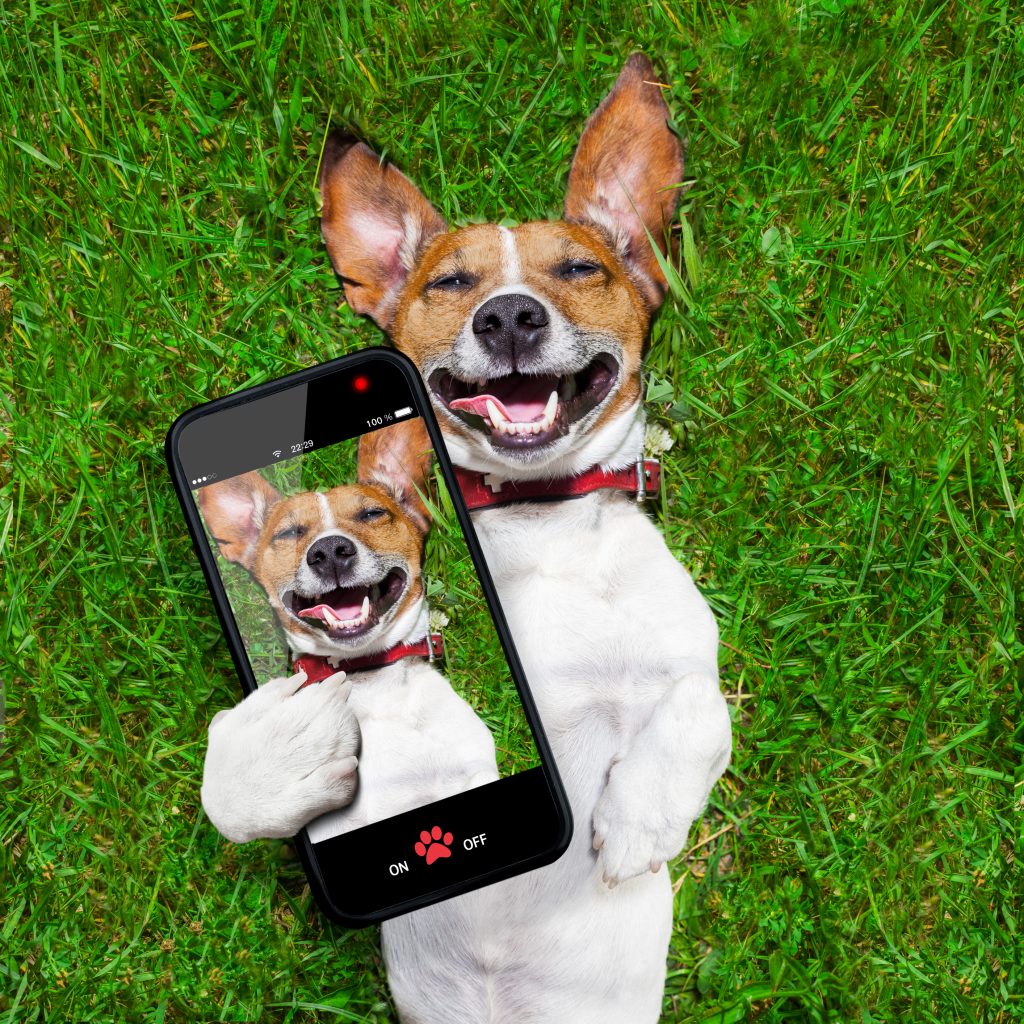 We all like to have a good laugh, but did you know it can actually benefit your mental health? The saying "laughter is the best medicine" certainly rings true. Laughter has so many benefits, including:
– strengthening your immune system
– boosting your mood
– reducing pain
– helping you feel grounded
– relaxing your body
– releasing feel good endorphins
– drastically decreasing stress and anxiety, and
– bringing balance and a sense of connection to your life and relationships
Being able to find humour in every day helps you build resiliency and makes it easier to make it through difficult situations, disappointments, and emotionally/mentally low periods.
This month make it a goal to find humour and to laugh as often as you can, and while you're at it, be sure to send us a photo!
Photos can be sent to crcsupport@foxcreekcrc.ca by March 31 for a chance to win an Amazon gift card.