Join us for a week of activities! Have fun and learn more about water safety.
SUNDAY JULY 19: Drowning is Preventable
MONDAY JULY 20: Watch Me, Not Your Phone!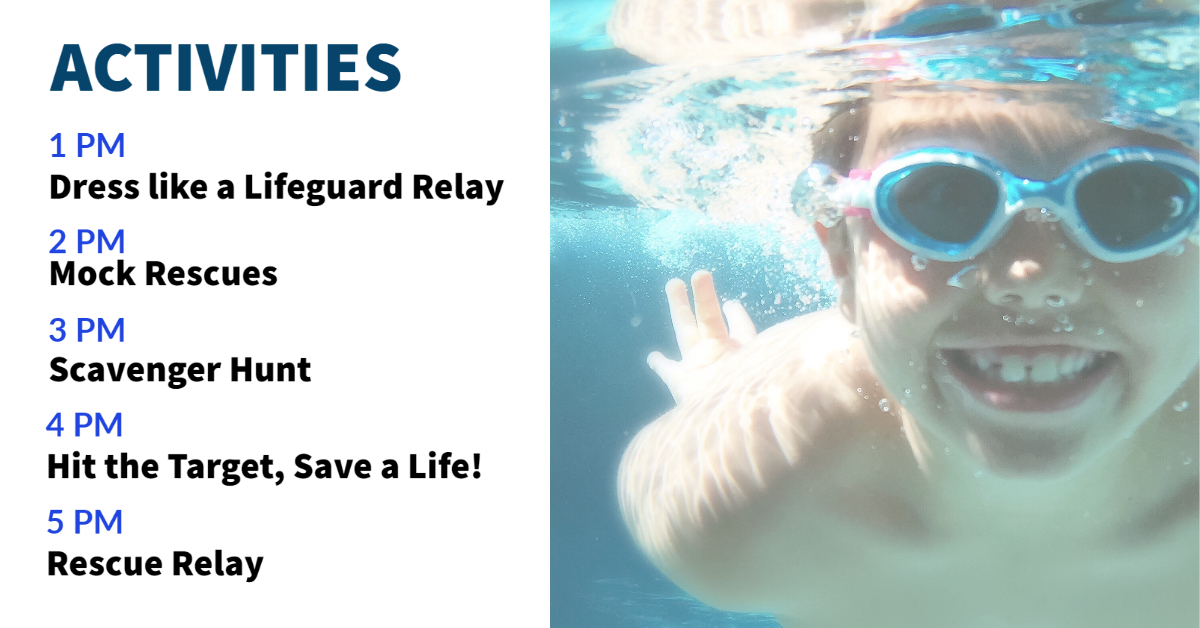 TUESDAY JULY 21: Be Boat Smart – Wear a Life Jacket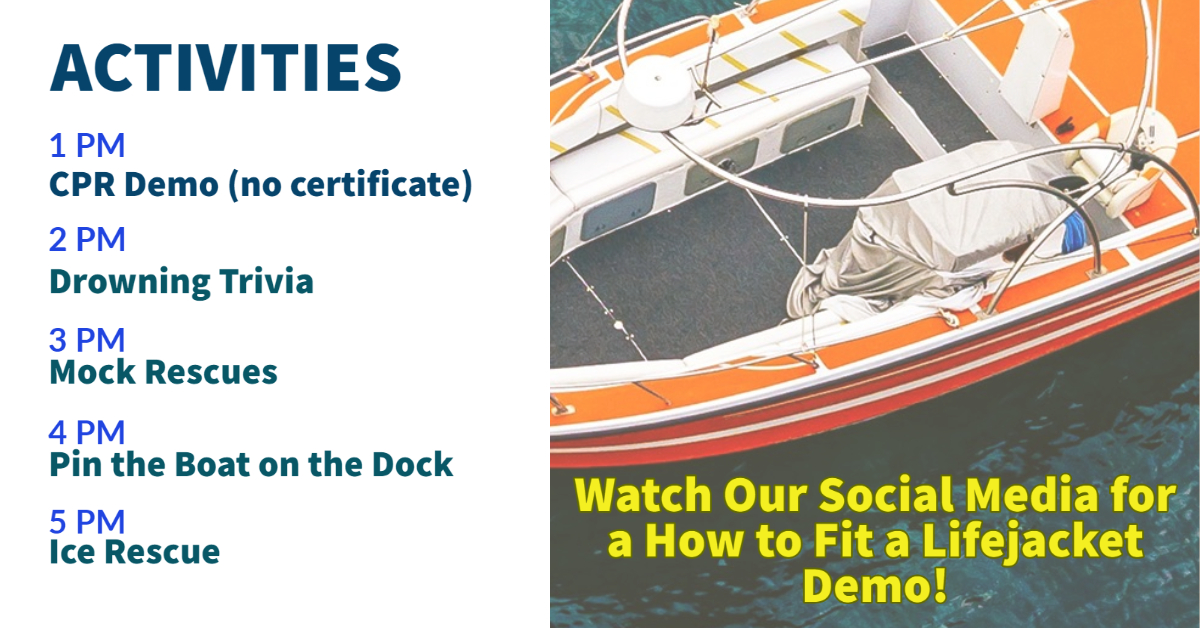 WEDNESDAY JULY 22: Swim to Survive
THURSDAY JULY 23: Swim with a Buddy
FRIDAY JULY 24: Know Your Limits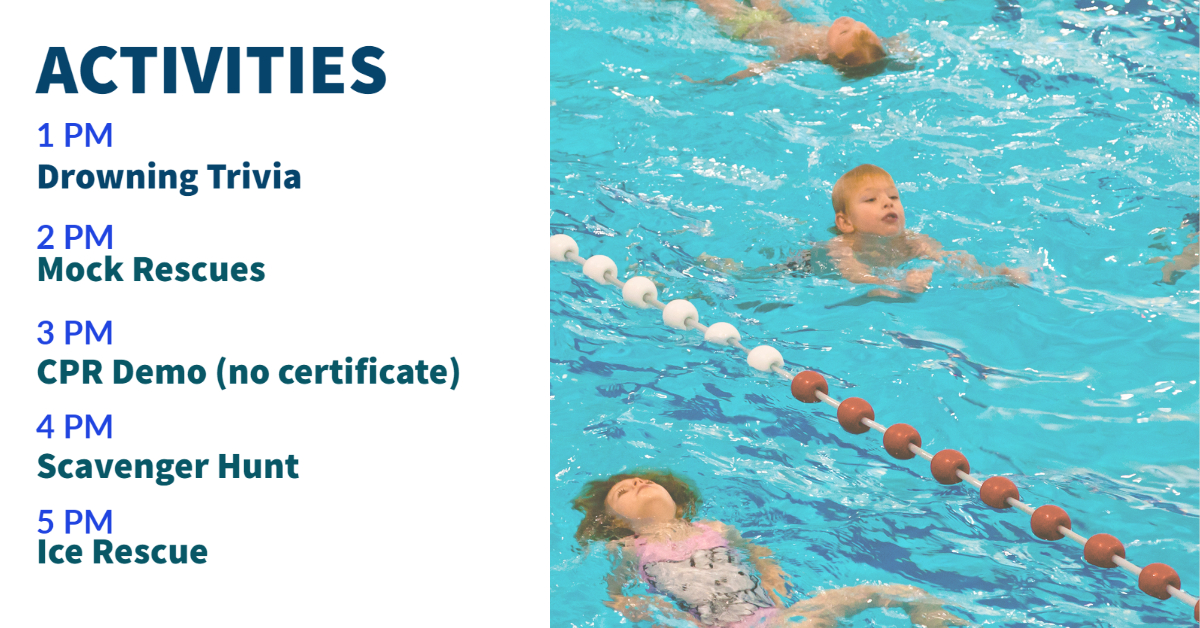 SATURDAY JULY 25: Be Water Smart All Year Round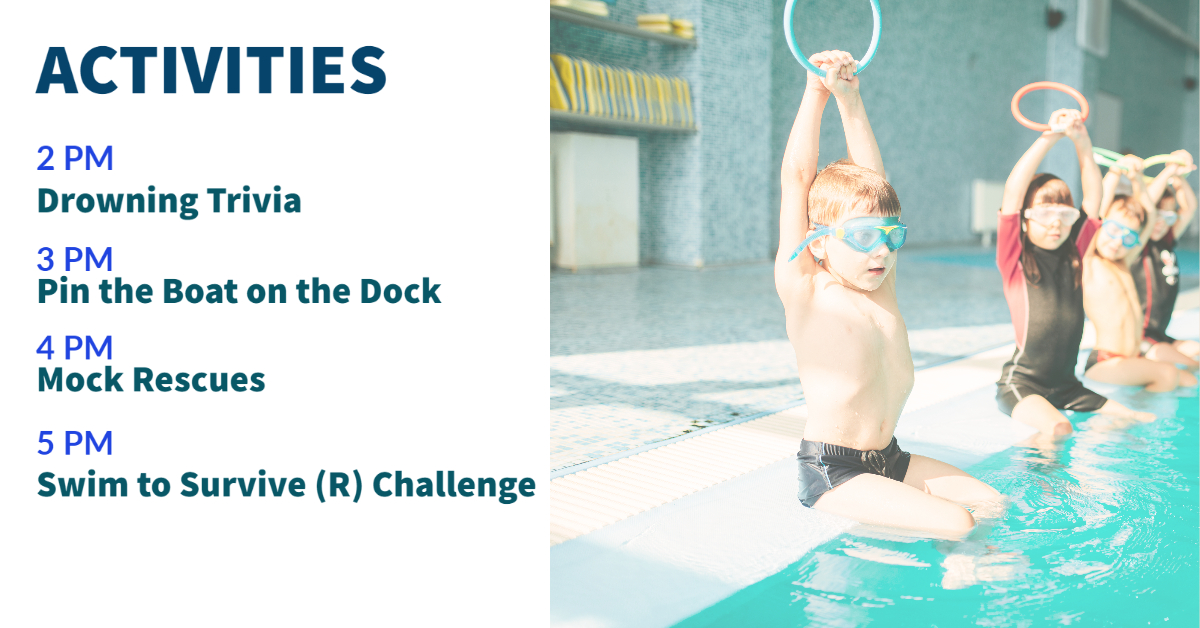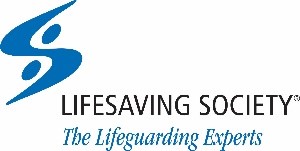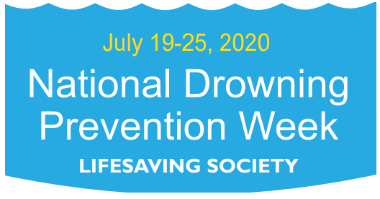 WaterSmart Colouring Contest
Colour as many sheets as you like and bring them on down to the Fox Creek Greenview Multiplex!
Social Media Contest
Look for our daily social media posts about Drowning Prevention on both Facebook and Instagram and share them to be entered to win! Each share will grant you 1 entry into the contest.
https://www.facebook.com/foxcreekgreenviewmultiplex/?ref=bookmarks