NOTICE OF PUBLIC HEARING
Land Use Bylaw Amendment Application No A001-2022
The Town of Fox Creek will be holding a public hearing to discuss: Land Use Bylaw Amendment Application No. A001-2022.
The Town of Fox Creek, at the request of the property owner, has given first reading to Land Use Bylaw Amendment Bylaw 824-2019-A04 to rezone Lot 3, Block 2, Plan 1367 K.S. Civic Address:  11-1 Avenue from Neighbourhood Convenience Commercial District (C-1) to General Commercial District (C-2).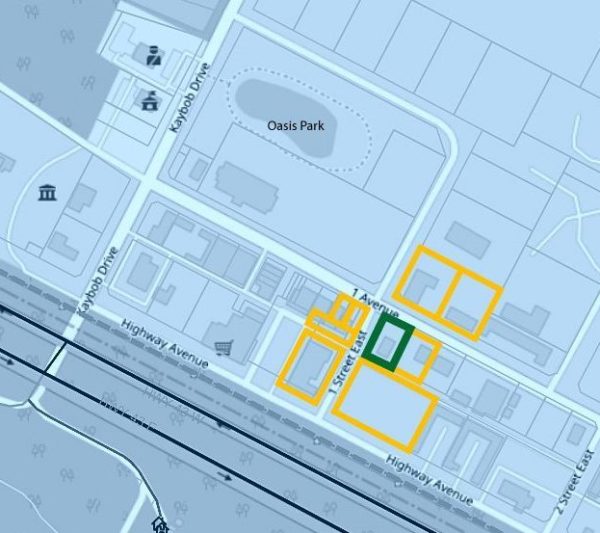 In accordance with the Municipal Government Act a Public Hearing, to review the Bylaw Amendment, will take place prior to giving the second and third readings.
Public Hearing:
Fox Creek Greenview Protective Services Bldg.
108 Kaybob Drive, Fox Creek, AB.
Monday, February 28, 2022, at 6:00 p.m.
Depending on Covid 19 restrictions, you may be able to attend in person or via the ZOOM link.
The zoom link will be published closer to the meeting date.
This zoning amendment would allow the property owner a wider variety of permitted and discretionary uses for their prospective tenants.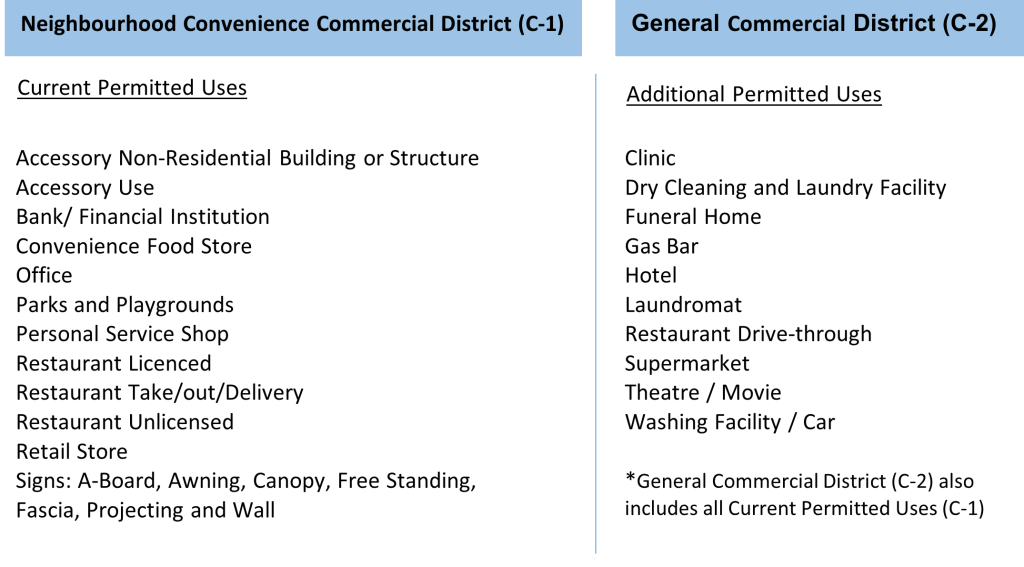 A copy of the Draft Bylaw is available to review by appointment at:
Town of Fox Creek Administration Office
102 Kaybob Drive
Or, visit the Town of Fox Creek Website www.foxcreek.ca/
If you have questions, concerns, or would like a copy of the bylaw forwarded to you by fax or email, please contact:
Administration Office : 780-622-3896
email development@foxcreek.ca