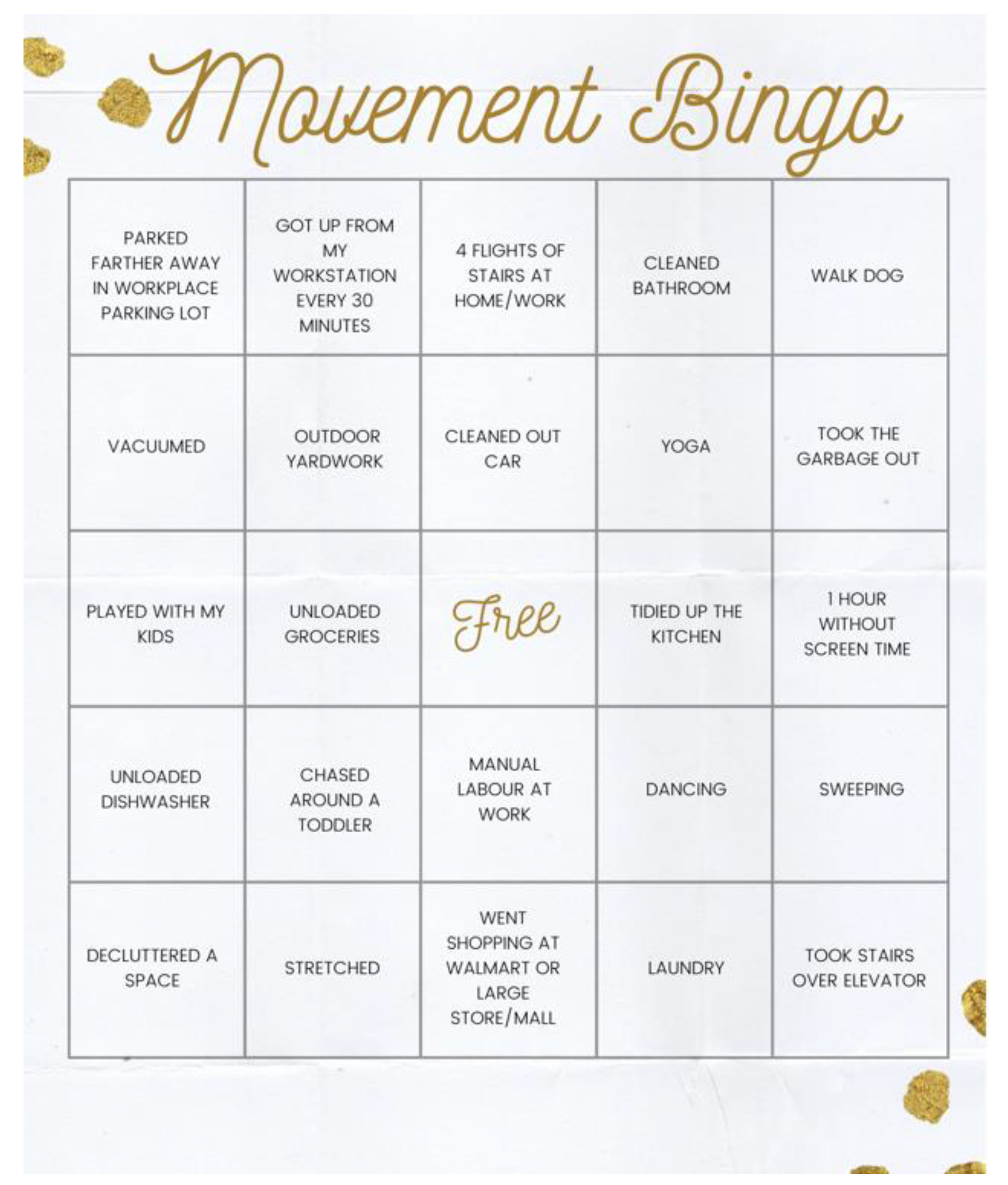 Last year, quite literally, the world came to a halt as people had to stay inside their homes to help stop the spread of COVID-19. Many jobs shifted to work-from-home and schools transitioned to virtual learning. I don't need to go in depth- we all know what happened. However, I do want to point out that because of these things, we sat- a lot. In fact, we sat up to 4 more hours per day than before COVID-19 shutdowns.
It's known that a sedentary lifestyle can lead to a host of health issues including Type 2 Diabetes, heart disease, depression, etc. As we emerge from this, many people continue to work, learn, and enjoy life from home offices, couches, and kitchen tables. It is important now more than ever that we find ways to add more movement to our days and combat the effects of a sedentary lifestyle.
Movement doesn't have to mean hours of sweat-inducing workouts and a trip to the gym (although, it most certainly can!). It can be as simple as walking your dog, playing with your kids, or doing some chores around the house. As we transition to the cold winter months, we need to be more mindful of ways we can move our bodies that aren't so weather permitting.
I want you to think about your day today and complete the Movement Bingo below. See if you can check off five of these boxes based on what you've done today… if you get a Bingo, even better! If you haven't got five things checked off, what can you easily do that will add a little more movement to your day (and give you that BINGO!).
Movement doesn't have to be complicated, thoughtful, or expensive! We simply just have to do it.