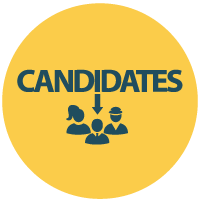 If you wish to live and work in the Town of Fox Creek you must meet a series of criteria:
Receive a bona fide job offer from an eligible employer;

Apply for immigration using the online Alberta Advantage Immigration Program portal.


NEW: 

An AAIP phone line that connects individuals with an AAIP staff member is now available.
Staff will respond to your program inquiries and provide clarity on processes. This line offers an additional option to contact the AAIP, complementing the existing comprehensive suite of AAIP information and contact forms available online.
Call: 780-644-7534.
One step at a time …